Apple's future AirPods might come with simple touch sensors
According to a series of filed patents, Apple's future AirPods could come with simple touch sensors instead of force detection for control. The documents reason that this would provide an improved control with a wider variety of gestures.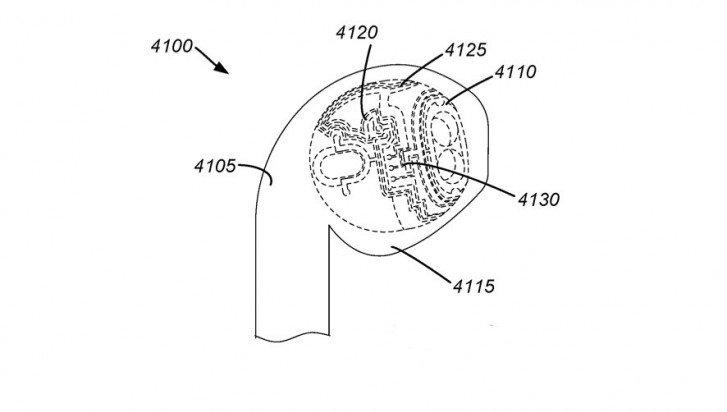 For more details check the US Patent $ Trademark Office
For example, the touch sensors will be able to recognize gestures like swipes for volume control. No more squeezing or strong taps to control your music or answering calls. The simple touch sensors work in a totally different way.
The touch sensor will cover the better part of the exterior of the AirPod and it looks for "change in capacitance." The rest is all about how the sensor routes that data to the chip.
In any case, this is a clear indication that upcoming AirPods might offer more gestures and more complex ones too.
---
Prashant Tambe
An expert in SEO, Prashant carries an experience of over five years in the industry. He has the ability to analyze global industry trends that helps the leaders to make smarter decisions. An electrical, electronics and communication engineer, Prashant is able to predict future trends as they are changing fast with technological development.
---